Can a witness be assisted by a lawyer during a hearing?
The law provides that, when heard by an investigating judge, the person under investigation, the assisted witness and the civil party may be assisted by a lawyer, who shall have access to the file of the proceedings.
Mere witnesses do not benefit from these provisions.
As a result, their hearing with the assistance of a lawyer is null and void and the making of the investigation file available to the latter constitutes a breach of the secrecy of the investigation.
First appearance on summons: when the lawyer is absent…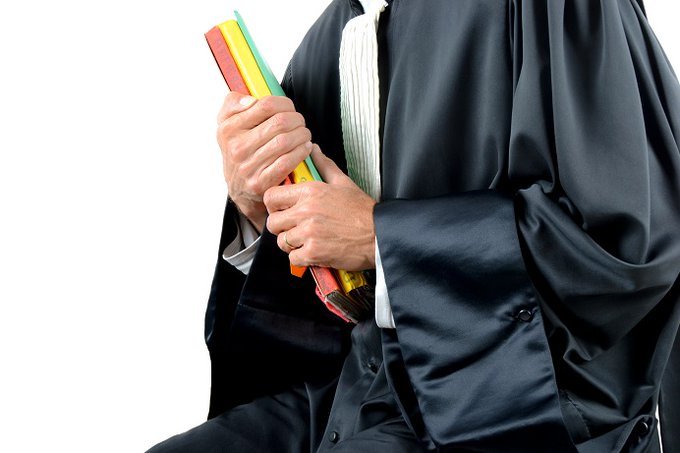 The first appearance of the person whom the investigating judge intends to indict may be questioned upon summons of the person. The law stipulates that the judge may question such a person only if he or she is assisted by a lawyer.
What happens when she appears alone, for example because of a late appointment of her lawyer that prevented him from being summoned within the legal deadline?
In this case, the investigating judge may proceed with the indictment because he is under no obligation to postpone the appearance, nor even the obligation to give reasons for his refusal to do so. On the other hand, he cannot question that person, even if he or she consents to it.
https://www.courdecassation.fr/publications/lettre-de-la-chambre-criminelle/ndeg33-novembre-2023/instruction#un-tmoin-peut-il-tre-assist-dun-avocat-lors-dune-audition-155771