Many of whom are #jointenterprise prisoners serving life sentences after being convicted on the wrong law (as acknowledged by the UK Supreme Court) and / or when they've made no significant contribution to the crime (as allowed by recent Court of Appeal decision) and are no risk to the public. It is a National Scandal and a total waste of life and money!!
The prison population in England and Wales stands at
87,744
.
There are
40 more
people in prison today than there were last week, and
5,053 more
than this time last year.
There are

84,149

people in men's prisons and

3,595

in women's prisons.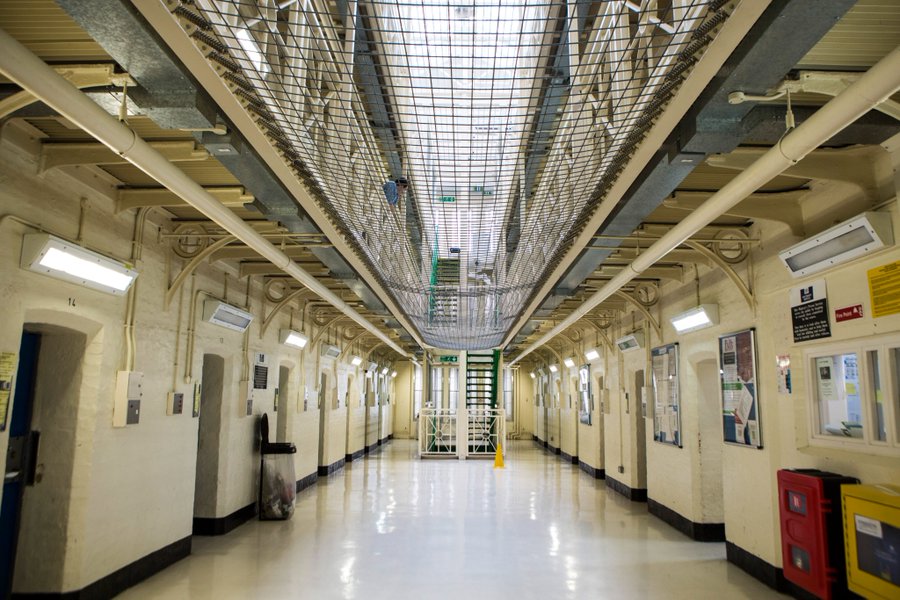 Source: X