Our Generative Artificial Intelligence (AI) Essentials Guide has officially launched!
With the emergence of generative AI, the possibilities of tech adoption in the law sector increase. However, so do the data and tech risks, some of which may not be fully understood as generative AI continues to develop.
Our guide focuses on key considerations and risks related to generative AI across intellectual property, data protection and privacy, cybersecurity, and broader ethical concerns.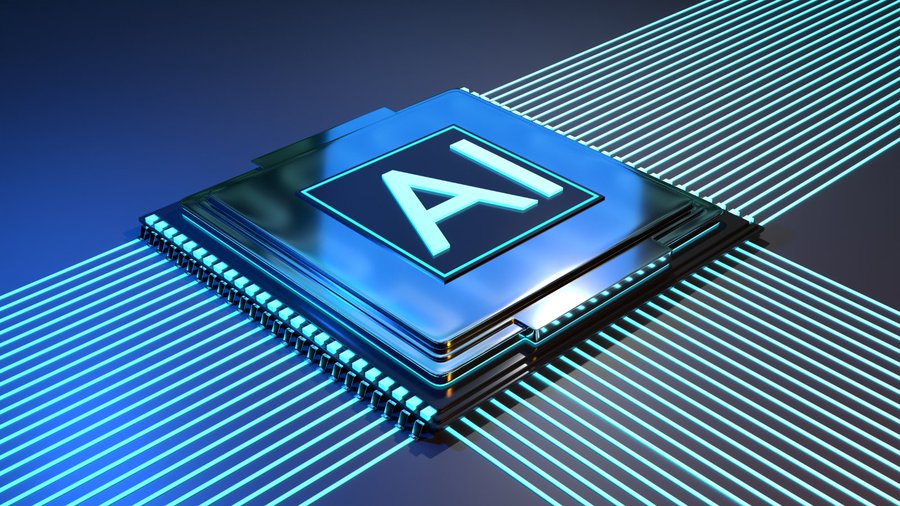 Click here for the guide https://lawsociety.org.uk/topics/ai-and-lawtech/generative-ai-the-essentials