Our deputy vice president, Mark Evans, recently attended his admissions ceremony!
Mark reflected on the day and said: "I was observing an admission ceremony prior to becoming an office holder.
I didn't attend my own admission ceremony in 1995 due to the ill health of my parents, so Lubna [Shuja] decided that I should be admitted as well; it was a lovely gesture.
"On a personal level, it was a shame that my parents never got to witness it or visit Chancery Lane, but I know how proud they would have been.
It was my time to say thank you to everyone who has supported me on my journey."
We're thrilled Mark finally got a chance to attend his own admissions ceremony, and we congratulate him and all the other solicitors who have recently celebrated their admittance
Whether you've recently qualified or already established, it's never too late to be admitted at an admissions ceremony
You can book your place here: https://lawsociety.org.uk/events/admissions-ceremony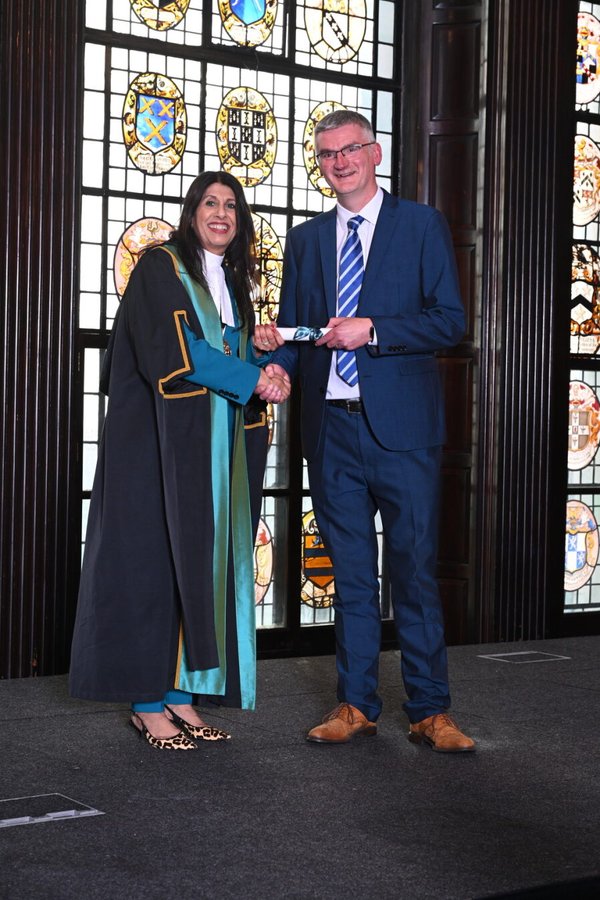 Source: X